MPN Media Reviews
Ever use reviews to evaluate a possible product or service provider? The answer will almost always be yes and recent statistics show that: 84% of buyers use and trust online reviews. We have constructed an internal review platform that actually increases the performance of your website using SEO technology.
Each review is geocoded to the town/city it was from - giving the search engines valuable location data to help improve search rank
Every review received shows website activity and growth, another important performance metric.
Reviews are google recognized and used in organic search - helping get the first click
The system shows on every page helping consumers build trust.
Work Cloud
Turn jobsite data into new business. Our platform allows you to enter your day to day work to power your website in incredible ways. By simply entering what you did and where you were the program creates robust, unique and powerful new content on our websites.
Each new job entered means a new page being added to the website showing the search engines what was done and very importantly where it was performed.
This shows search engines exactly what a business does in what geographical areas to better match future searches.
So many contractors are invisible outside the town where the shop is located, change that. Be found everywhere you work. Looking to see how it works?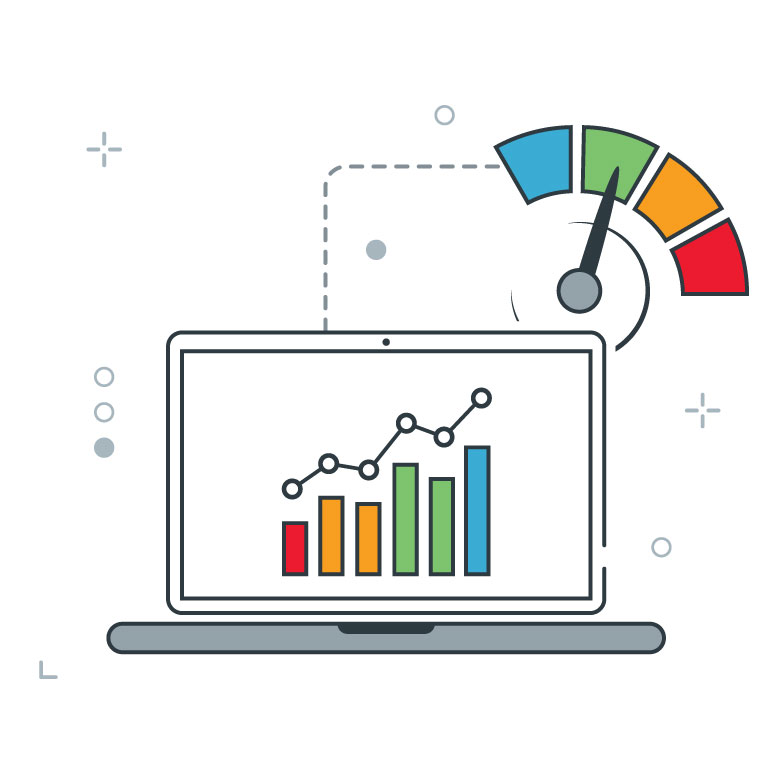 Request a Live Demo